The UN-Series is the next step towards a fully automated urinalysis workflow solution of the highest level.
The new UF-5000 and UF-4000, based on our globally renowned fluorescence flow cytometry and with body fluid analysis available at the flick of a switch, will benefit laboratories of any size.
Our UC-3500 is a fully automated chemistry analyser that takes test strip analysis further, with both microalbumin and creatinine analysis on board. For smaller workloads, the semi-automated chemistry analyser UC-1000 is the right choice, whether used integrated or stand-alone.
Adding our digital imaging unit, the UD-10, provides a seamless urinalysis workflow – from sample entry to digital image.
To round off the offering, we have a new U-WAM for sample management and CV-11 for sample transport.
Modularity
With our UN-Series we cover the complete urinalysis workflow while offering maximum flexibility: You can select your solution to set up the workflow as you need it. Whatever your choice, it means there will be no more hands-on urinalysis as the whole process is automated.
Finally, you get all the results on one screen, with all data centralised in one workstation.
Scalability
Whatever urinalysis solution you start with, you can flexibly extend it by adding extra modules at a later stage. This ensures your investment is not lost if your lab is growing, since your urinalysis solution will grow with you. Both up- and downscaling (e.g. if order profiles change or you need to split your solution) is possible at any point in time.
You can connect up to nine modules in one line. All configurations are available as benchtop models or with wagons. To handle more sample tubes at a time by loading more racks on the system, you can add extra sample entry and exit modules.
Biochemistry lab
Start processing your urine samples with fast screening by the UC-3500, using test strips that include both creatinine and microalbumin tests. Based on the results of the test strip, the data manager U-WAM decides by rule settings which samples need to undergo sediment analysis. This happens fully automatically. With up to 27 parameters, particle analysis by the UF is very comprehensive, covering all pathological particle types and differentiating the relevant ones. If more investigation of certain particles is requested, you can perform manual sediment for those samples or opt for a UD-10, fully automating your urinalysis right through.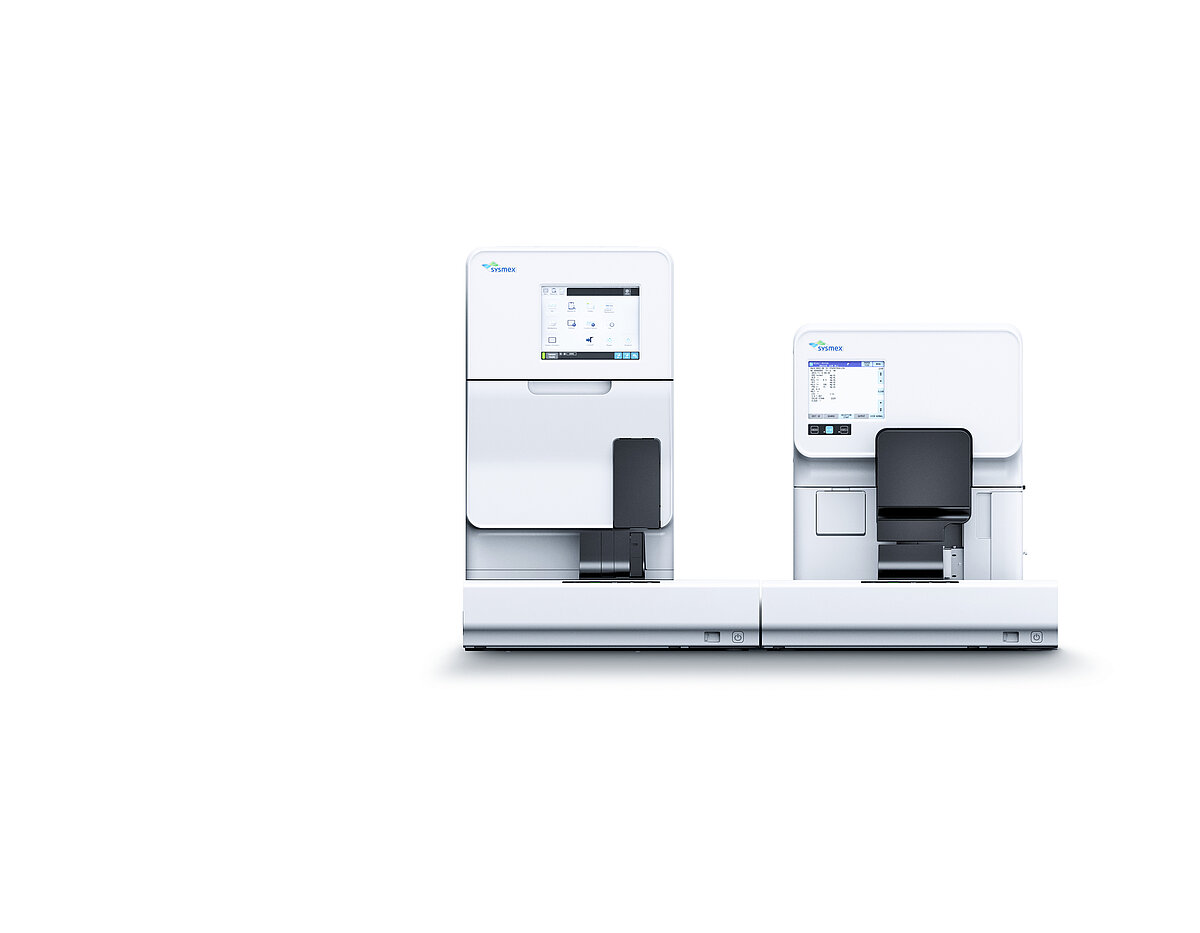 Microbiology lab
Run your incoming samples initially on the UF-5000/4000 to find out whether samples are positive or negative for bacteriuria. Using a UF in your microbiology lab allows you to rapidly identify negative samples and proceed immediately with the UTI-positive ones. Using the additional Gram info from the UF, you can select specific culture media for incubating the positive samples and check possible treatment options.

With this workflow, you can save a lot of time as initial results become available within minutes instead of days. This means you can start treatment earlier and more targeted, and know at once when you can go without treatment.

For visualisation and archiving of all cell types you wish to see, for instance for education purposes, you can add a UD-10 digital imaging device as an option to your UF.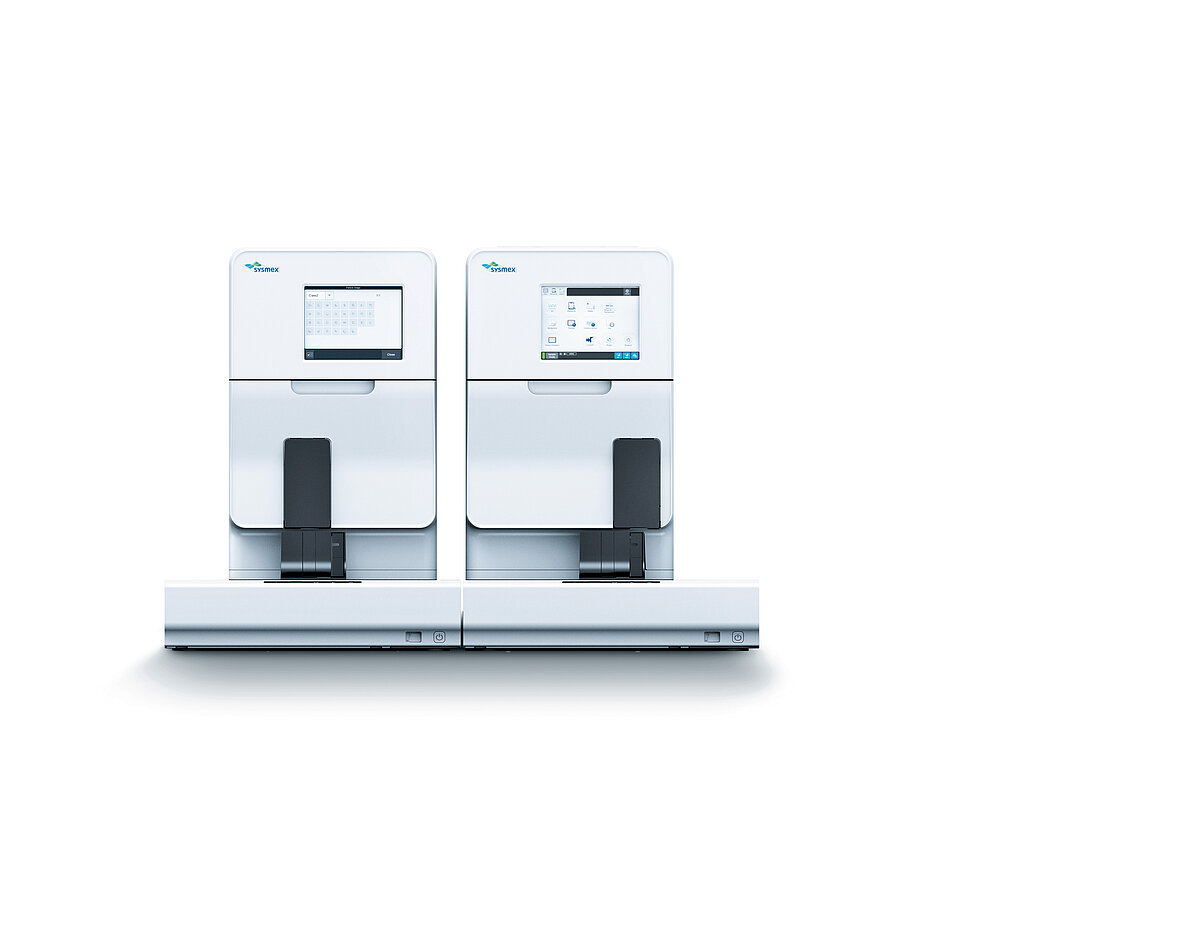 You might also be interested in ...